NEW this Season at The Sharon: Starting on Nov 18, 2019 - The Sharon will now be offering a shuttle to pick up any of The Sharon show-goers from The Brownwood Depot and bring them up to The Spanish Springs Town Square. Pickup will always be 2 hours before curtain to allow time for a pre-show dinner on the Square.

How to purchase a Shuttle Seat: To purchase a Shuttle seat to your show, please call 352-753-3229 or visit any of the Box Office Locations in The Villages.
For assistance with additional accommodation and transfer needs please email ✉info@thesharon.com or call 352-751-7799.

Take The Sharon Shuttle and receive an Exclusive Restaurant Offer from two restaurants in Spanish Springs.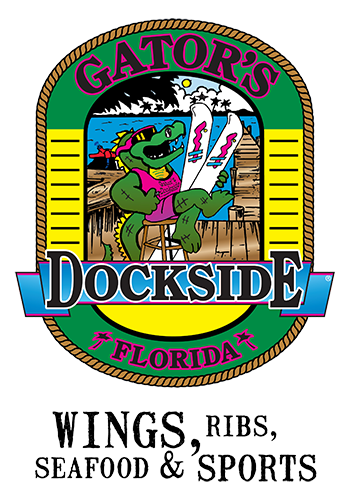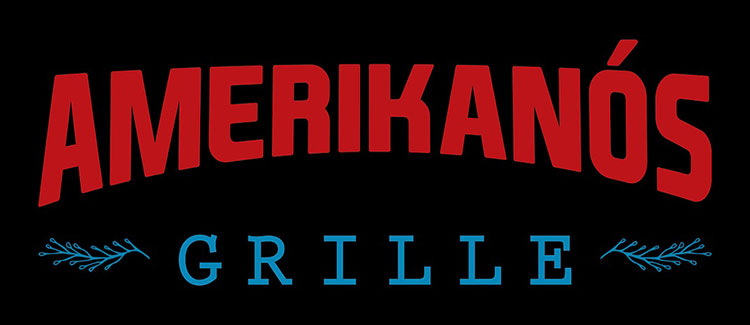 Round Trip Cost Per Person:
$17.00
Buy your shuttle ride along with your Show Ticket at check-out online, via phone, or in-person at any of The Villages Box Office locations! No refunds or Gift Card Exchanges for Shuttle purchases.
Pick-up:
Location: The Brownwood Depot (Behind the Brownwood Sales Center)
The Brownwood Depot is located at: 2703 West Torch Lake Drive, The Villages, FL 32163
Time: Two Hours prior to advertised show time (Example- Shuttle Departure would be 5:00pm for a 7:00pm Show at The Sharon)
Drop-Off:
Location: Spanish Springs Town Square
Pick-Up:
Location: Behind The Sharon L. Morse Performing Arts Center
Time: Twenty Minutes after the performance ends
Drop-Off:
Location: Brownwood Depot (Behind the Brownwood Sales Center).

Shuttles provided by Workman Transportation.
Feedback & Inquiries Please email: ✉ info@thesharon.com